Discussion Starter
·
#1
·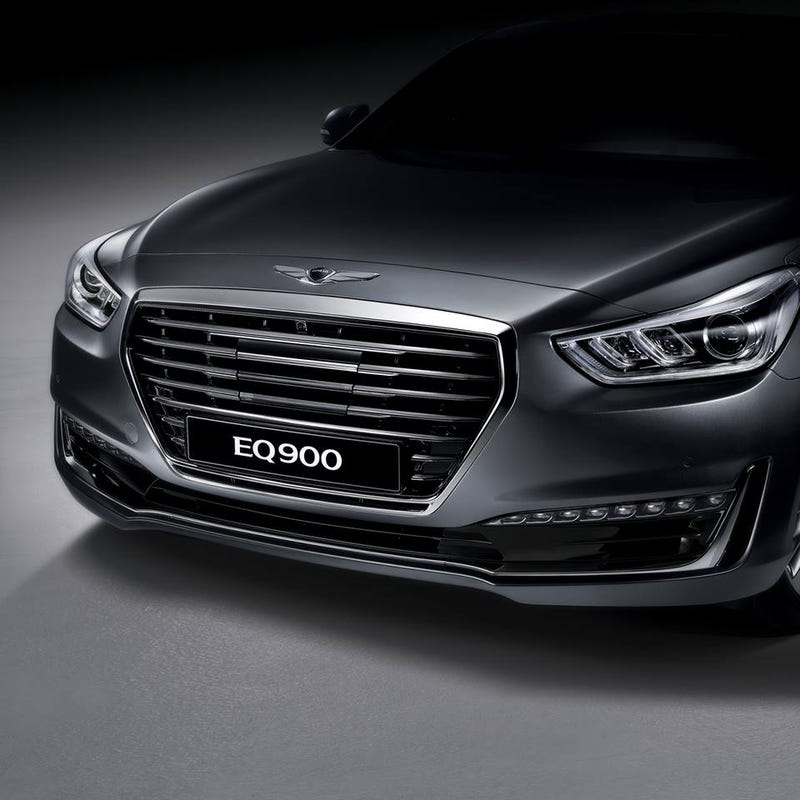 Saw an article today that said that Hyundai plans on having Genesis SUVs and a coupe by 2020. That seems like a very similar target to what Alfa Romeo has stated.
Accrding to this poorly translated press release, Genesis is aiming for a 6 vehicle lineup by 2020:
지난달 제네시스 브랜드 출범 이후 처음 출시된 'EQ900'는 제네시스가 2020년까지 구축할 총 6종 라인업(-중형 럭셔리 세단 -대형 럭셔리 세단 -초대형 럭셔리 세단 -중형 럭셔리 SUV -대형 럭셔리 SUV -고급 스포츠형 쿠페) 중 최상위 클래스에 속하는 '초대형 럭셔리 세단'이다.

Last month, the Genesis brand first launched after the launch of 'EQ900' total six kinds lineup to Genesis is built until 2020 (- midsize luxury sedans - a large luxury sedan - super luxury sedan - Small Luxury SUV - a large luxury SUV - luxury sport-type coupe) the fall in the top class of super luxury sedan.
SO by 2020 we should have two entirely new luxury brand model lineups to choose from. I suspect that both of these braands won't do well. I'm sure as vehicles come out over the next number of years the public will vote with their pocket books for one brand or the other.