Memorial Day Promotions by Alfa Affair!
Save $130.00 on this GTA Style Carbon Fiber Trunk Spoiler by Feroce Carbon for your Alfa Romeo Giulia.
Give your Alfa Romeo Giulia the GTA Treatment with this sharp looking Replica GTA Style Genuine Carbon Fiber Trunk Spoiler from Feroce Carbon.
Beautiful fit and finish and an easy, fully reversible installation process.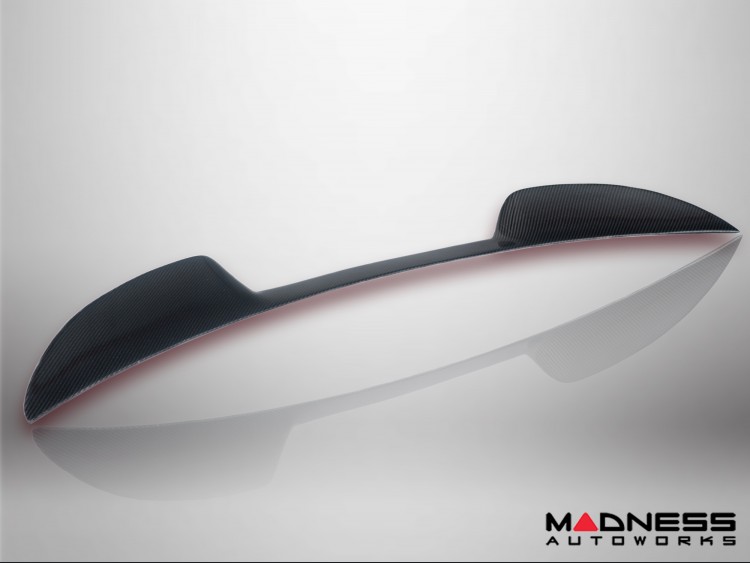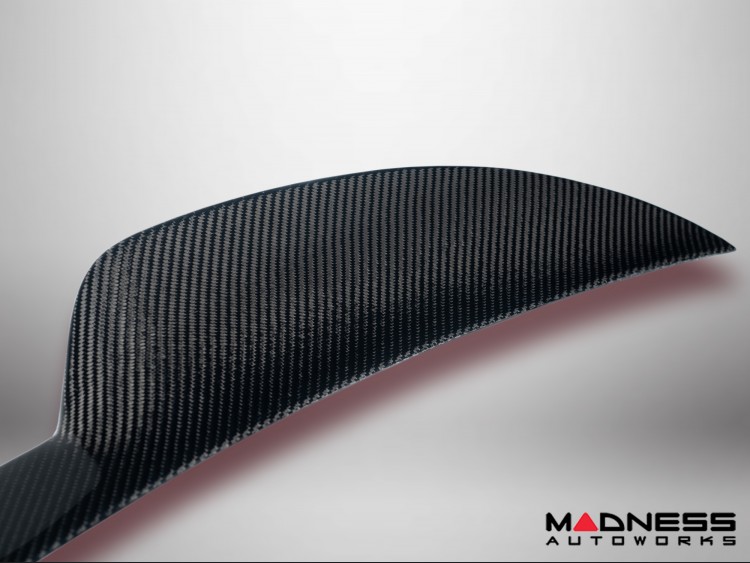 To view the full details on this GTA Style Carbon Fiber Trunk Spoiler for your Alfa Romeo Giulia, please visit the link below:
Alfa Romeo Giulia Trunk Spoiler - GTA - Carbon Fiber - Feroce Carbon for Alfa Romeo