2018 Alfa Romeo Giulia Base, Q2
Discussion Starter
·
#1
·
Hey guys,
I've seen a few people mention it on some of the AR FB groups, but it seems like there has been an uptick recently (at least in EU) of Alfa theft with thieves being able to access the vehicles CAN system via unplugging and connecting into the port of the front bumper sensor. It seems that there has already been a solution developed by JTD performance, but it is currently not available in the US unless you want to pay exorbitant shipping costs. Here's the link for anyone interested: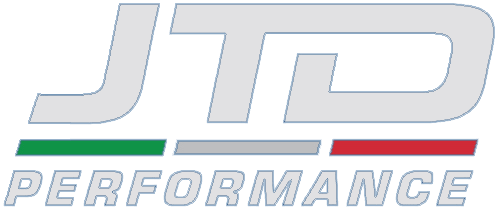 An increasing problem is the theft of Alfa Giulia's and Stelvio's, often without any marks. Besides the known keyless go system (which can be disabled), the thieves have found a new way to connect into the CAN system, through a plug of the radar in the front bumper. With this method, the car can be

jtd-performance.com
Hoping vendors like
@Alfissimo
will get a hold of this soon, would be a great peace of mind. Does anyone know of any US thefts utilizing this method of entry yet?