there may be an 'opportunity' for big depreciation on a pair of lambo urus's, stolen by youthful grand theft auto fans in a late night break in at our local AR dealer. According to local news there had been reports of drag racing in Malden, MA, followed by footage of one rear ending a car stopped at a red light - immediately followed by the second rear ending his buddy.
damage didn't look that bad, fairly low speed, and hey, how much abuse could a couple teenagers dish out on these cars in a single night of fantasy?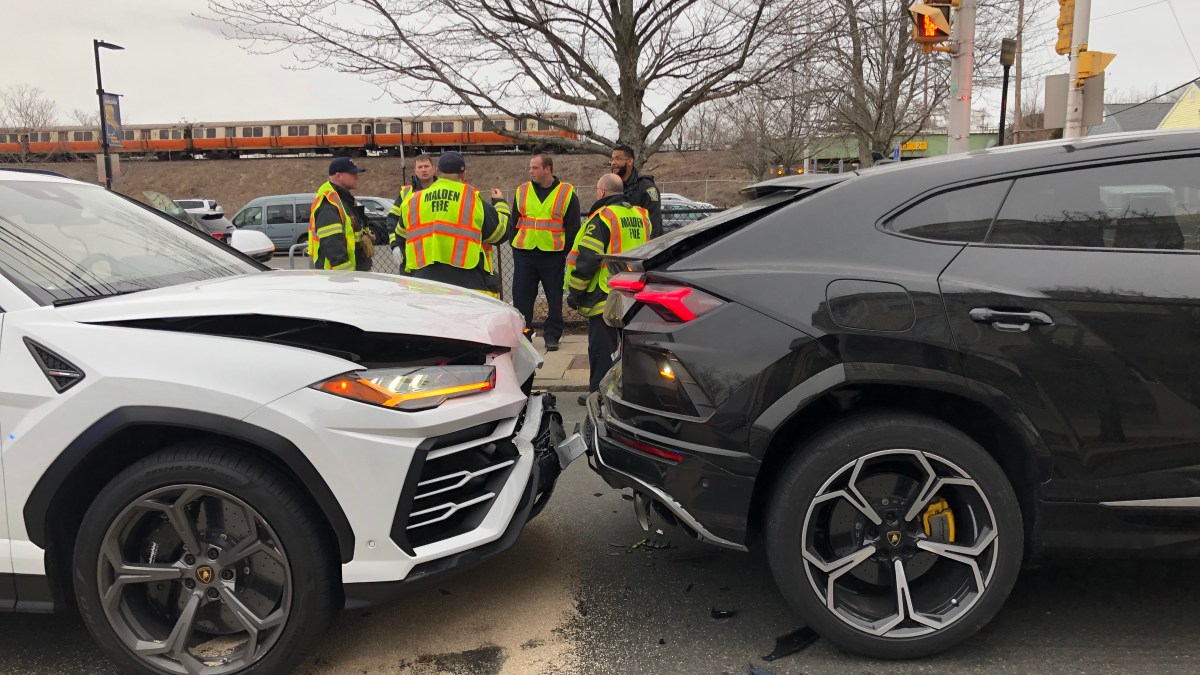 Police say that a Lamborghini was stolen From Herb Chambers car dealership Tuesday morning in Wayland, Massachusetts.
www.nbcboston.com