I had to use 1/8" tubing, the 1/4" was too big to fit over the valving. I got it from ebay. It fit nicely over the sprinkler valve, as silicone tubing stretches nicely.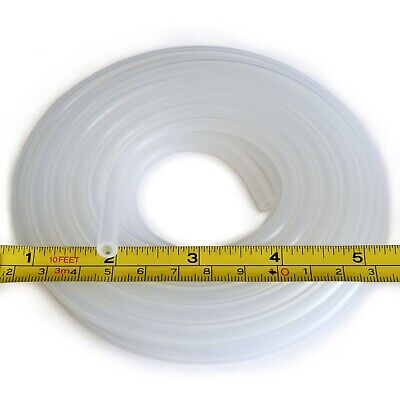 1/8" (ID) x 1/4" (OD) Pure Silicone Tubing. This tube fits flush inside of our popular 1/4 x 3/8 tube. FDA Food Grade Silicone.
I put the valve near the wheel well opening so that I restore factory operation in a few seconds if desired by just reaching behind the wheels and turning the valves.