Discussion Starter
·
#1
·
Hi all, selling my Blackvue dashcam here and on eBay. Obviously, if I can sell it here, I would prefer to do so to avoid eBay fees. But, if you prefer eBay buyer protections, PM me for a link, unless I am allowed to post here (admins, let me know). Free shipping within continental USA.
The camera is pre-owned, used for a little over a month in my Giulia. The unit comes with
- Both, front and rear cameras
- New Power Magic Pro hardwiring kit
- New rear wire which is known to break frequently during installation/uninstallation
- New sticky pads for mounting front and rear cameras
- MicroSD 16gb card (supports up to 128gb I believe) and reader
- Brand new 3M wire clips
Everything you need is included.
I am listing for $190
but will obviously take a little less. You're getting basically a new set of dashcams that work perfectly.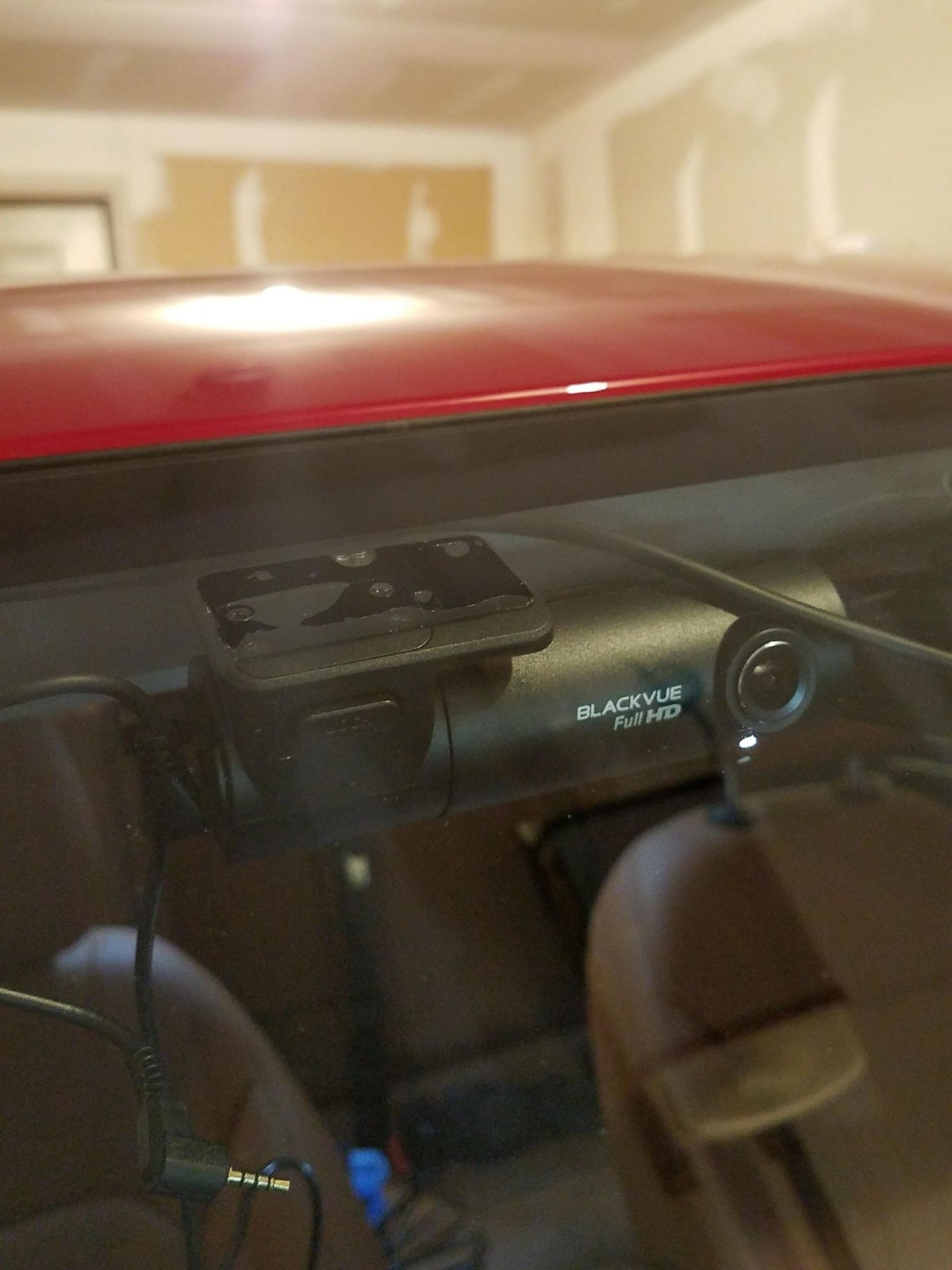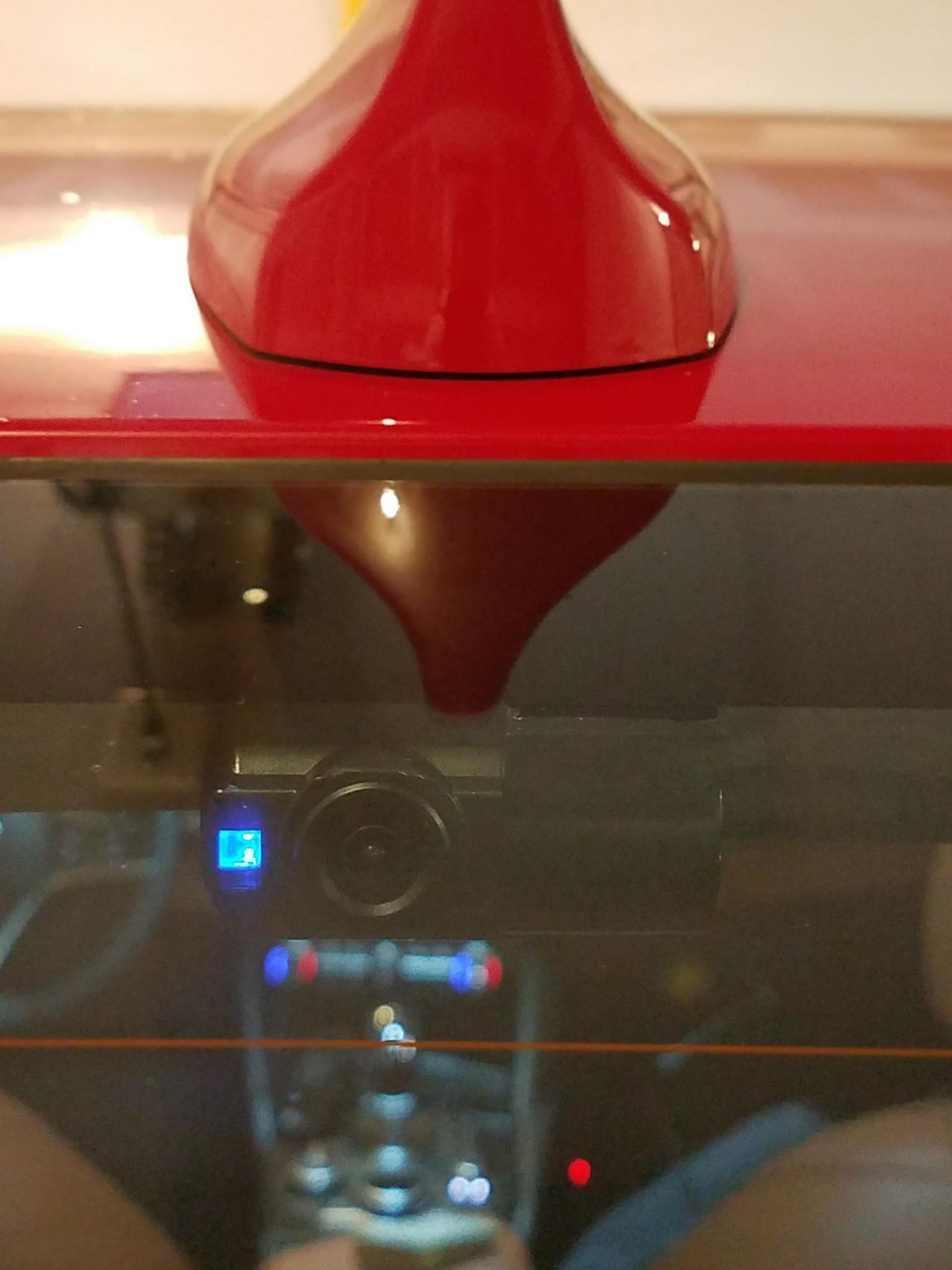 Thanks!